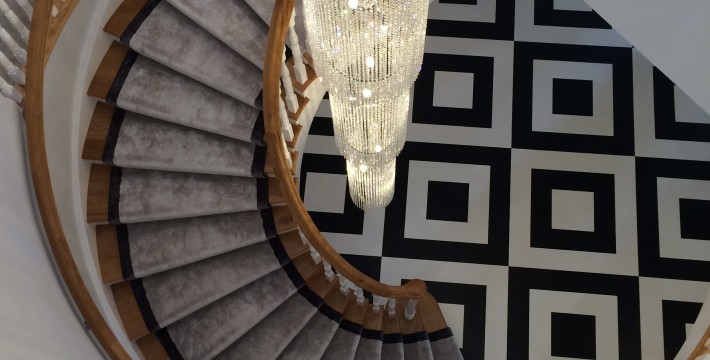 With costs of homes and rents high many people have to think about the size of their property when choosing to move or buy somewhere. Often this is a case of compromising, and finding somewhere with one less bedroom or small rooms.
The trouble with this is that limited space is not appealing as it often looks cramped. The good news is that things can be done (either directly or indirectly) to try and make a difference to this problem.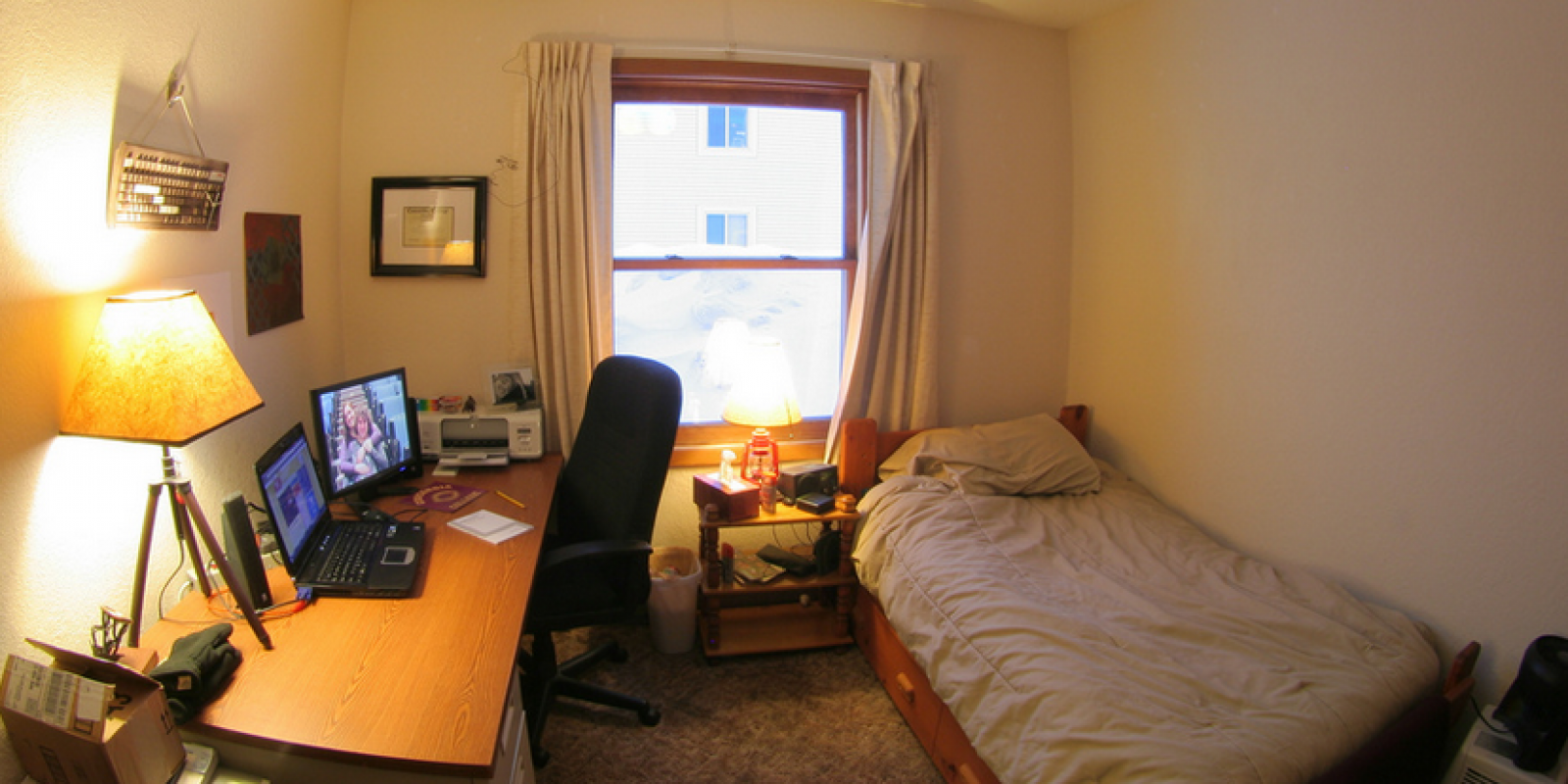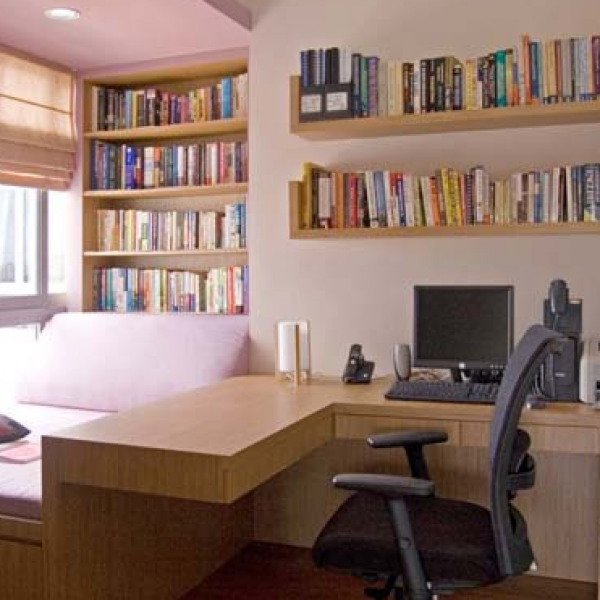 Here we look at some of the tips.
The first is obvious but is the most true. Get rid of clutter. There is nothing worse than having loads of things you don't want or need if the space is tight already!
We have mentioned this before in articles but the importance of it cannot be stressed enough. Make use of light, natural light and windows as much as you can. This will immediately give a room a much more spacious look.
The use of mirrors is also another good tactic. Be careful not to overdo it as it runs the risk of attracting attention for all the wrong reasons, yet done in a subtle way can actually help wonders.
The colours you choose are important. Not only this but how these colours interact with everything else is equally as valuable. Lighter colours will fool the eye and mind into thinking there is more space, this is even more the case if those colours blend in well with each other.
You would think that small objects or furniture is the only thing suitable for a small room. This is not actually the case. Some pieces of larger furniture or objects in a smaller room can actually give a deceiving look. Experiment and have a go with this point.
Get in touch with interior design.
As the picture shows there are some quirky and novel ways you can incorporate different things into a small space. Above all you can have great fun with this too.
Make sure you don't over-cramp the smaller space. The tendency is to fill and use every available mm or cm to get the most out of the area. Infact, you would be better following point 1 and allowing some space for an airy feel which will help.
This is only a small selection of tips and there are many more. The point about this is the possibilities are endless and smaller rooms aren't the end of the world.
Remember one final thing:
The term 'small room' immediately sounds negative and is often portrayed as such. People forget that smaller rooms are often more cosy, intimate, warmer, and inviting – a lot can be said for this.