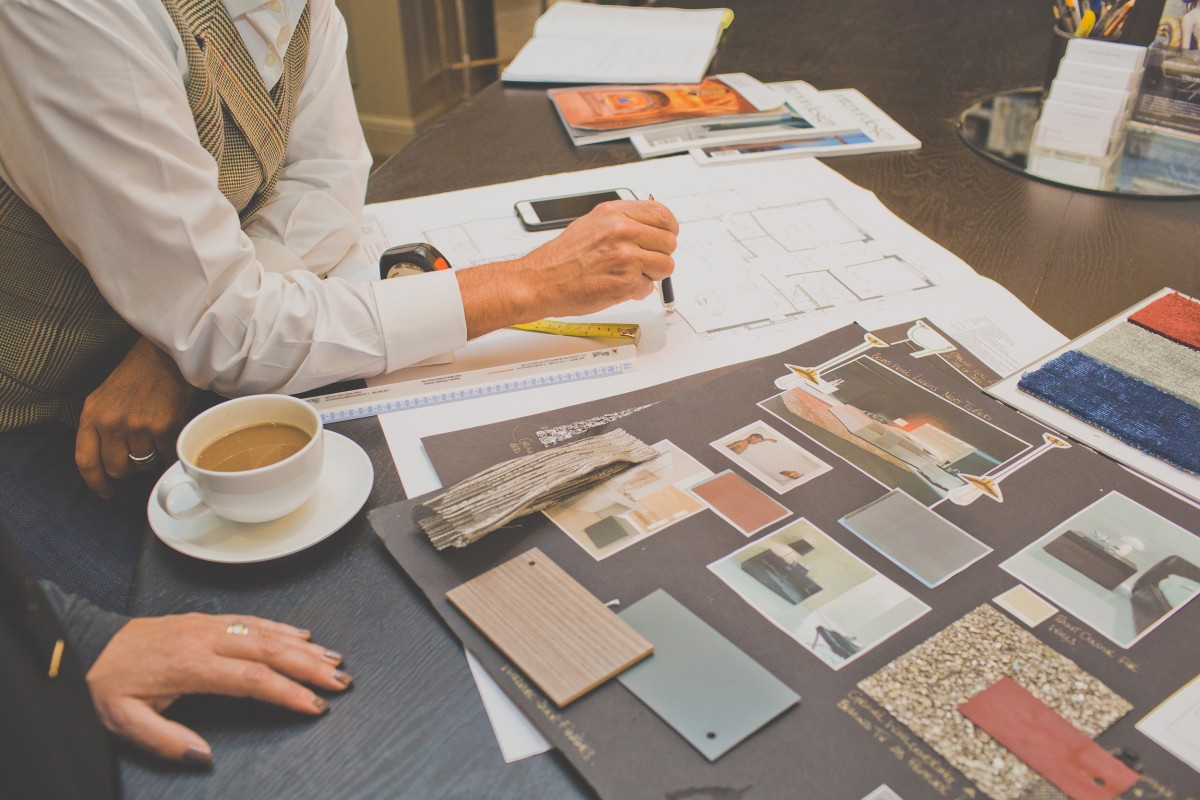 Interior design, build and total refurbishment since 2002.
Over A Decade of Experience
Established in 2002, The Cream & Browne Service has grown from a simple home run business offering creative ideas for decoration and soft furnishings to an estate of two retail outlets selling Window Treatments and Wallcoverings, Home Accessories and Occasional furniture.
We have now relocated the business to a Smart Design Studio in Staffordshire with superb warehousing facilities to allow us to offer our discerning clients a Professional Interior Design,  Build & Total Refurbishment service for high end residential and commercial projects.
At the same time we created and launched an easy to browse consumer website selling Designer Wallcoverings across the Globe – thebestwallpaperplace.com. In September 2017 we launched our first international brand – Glitterwallstore.com
Our creative team is led by Simon Edkins and supported by a multi-disciplinary team of professionals that includes architects, builders, traditional craftsmen and construction managers.
We build a unique relationship with our client that is built on trust and discretion. Creatively we inspire, challenge and delight whilst delivering a thorough and exacting project management service. Email or call to find out more about us.