Interior design, build and total refurbishment
The team at Cream and Browne will work with you to transform your residential or commercial property – from the design of individual rooms to the build and refurbishment of entire estates.
Our experienced interior design team is dedicated to transforming properties into homes of distinction.
We build unique relationships with our clients that are built on trust and discretion. Creatively we inspire, challenge and delight whilst delivering a thorough and exacting project management service.
Our creative team is led by Simon Edkins who is supported by a multi-disciplinary team of professionals. These include consultant architects, builders, traditional craftsmen and construction managers.
Our aim is to always exceed client expectations and deliver the ultimate luxury solution for your home.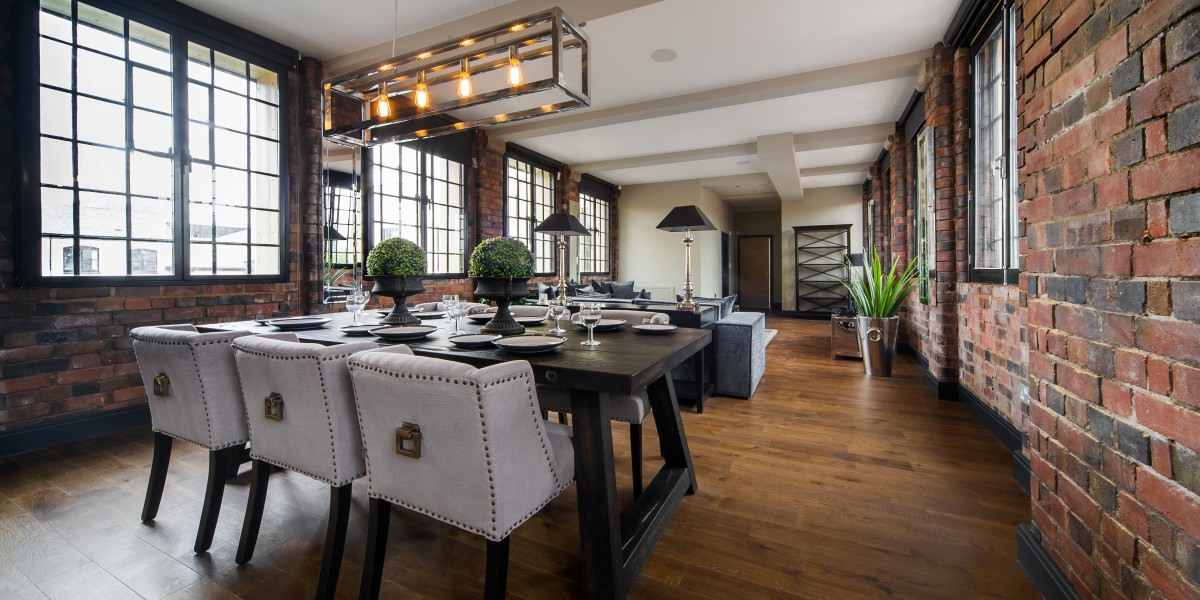 Our expertise
Our expertise encompasses all types of property throughout the UK and overseas. We provide a turnkey solution with complete project management – adding professionalism and taking away your stress.
Cream & Browne Lifestyle
Visit our online wallpaper store

The Best Wallpaper Place
"We wanted the 'wow' factor"
"We have been using Cream and Browne now for many years, starting with choosing wallpaper to a fully bespoke interior design service where they kitted out what was basically the whole house for us. People will think they know better and think they can do it cheaper but more often than not you end up doing the same room twice and three times over and it still isn't right. We wanted the 'wow' factor and that is exactly what Simon and his team gave the Adams' house - so much so that the best reference we can give was how quickly we sold it!"
...
Grant & Tracey Adams
@Lord_Stones Are you topping up the tan in prep for Marbs?
"Created an amazing space for our open plan kitchen"
"We now wouldn't work with anyone else. Simon has created an amazing space for our open plan kitchen/living/dining room and we are delighted. Simon's particular genius is to understand fully his clients' taste even if they are not really sure at the outset what they want (this has happened to us twice when we garbled and mumbled and yet Simon created something perfect). Simon encouraged us to look at things we hadn't considered before. Our room is perfect, calm, simple and stylish but with a number of really unusual, eye catching features but all of which working and blending together in the overall scheme. Simon has managed to create something beautiful and stylish without giving it a false 'show home'. He is lovely to work with, nothing is too much trouble and his attention to detail is fantastic. I am very busy with my own business and had no time to search out what I wanted. Having a designer like Simon who takes on the whole project and sorts it for you means that you can achieve what you want almost without moving from your desk. Thank you Simon and your team: you did a wonderful job."
...
Grant & Tracey Adams