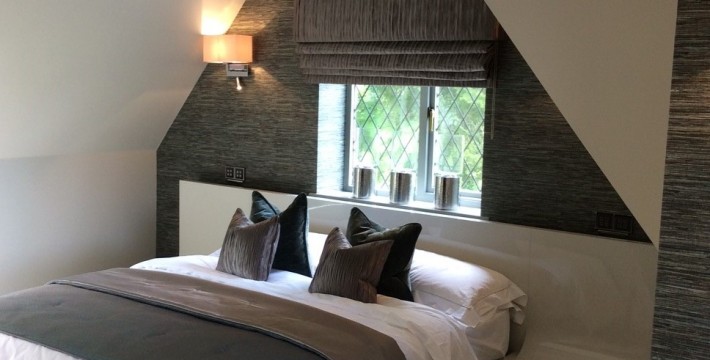 Choosing the right décor isn't just about picking your favourite colours and making sure your room is arranged well. Modern colour psychology is a great place to start when digging deeper into how a room can affect your subconscious mind. Another concept worth exploring is perception of space, which uses proven techniques to make a space feel larger.
Balance is a subject in the world of interior design that is important, but somewhat complicated. In some ways, symmetry throughout your home can make an impression on your psyche and help determine how comfortable you are in a space.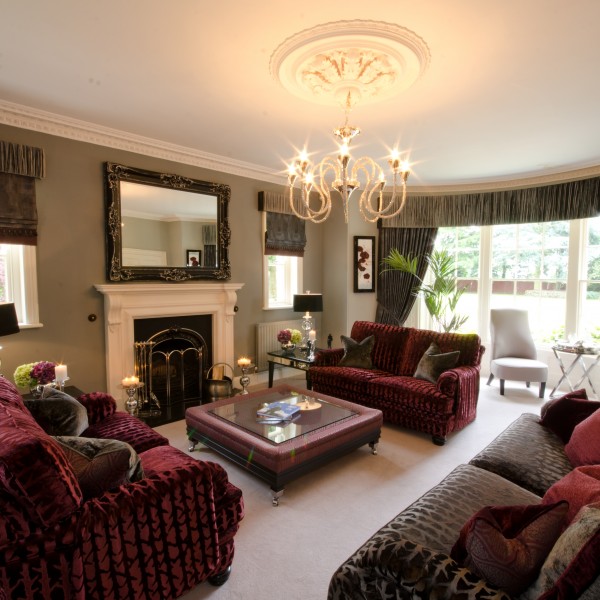 How symmetry contributes to a comfortable and soothing space
Symmetry in design minimizes the amount of information our brains need to process by presenting us with a repeating pattern. Most people consider symmetric spaces pleasing, as the matching elements give the brain something to grasp while it takes in the rest of the room. According to Gestalt Psychology, we see whole rooms first and then focus on smaller elements like furnishings, colour theme, texture, and pattern.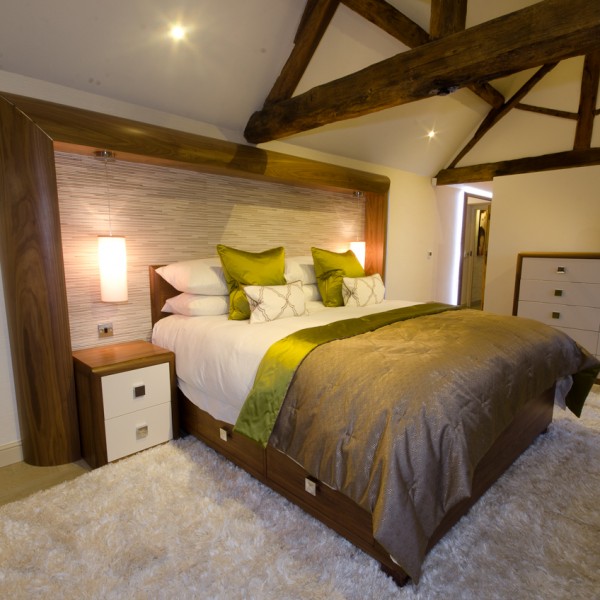 Bring symmetry home
For a designer look, try adding symmetry in one place per room. For example, two chairs that match and flank the fireplace create a peaceful focal point. Choose matching bedside lamps, even if the nightstands differ. A pair of sconces on either side of a large mirror also create a pleasing focal point that reflects light.
A completely symmetrical room can feel over-done or too formal, but the great news is that once you have achieved balance, you can add elements that are truly personal and unique. People who love to travel may display items they've collected on their adventures. A botanist or gardener may choose to display a beautifully framed set of antique scientific Latin botanical illustrations.
A vintage end table, oversized vase, modern accent chair, or a piece of artwork you've always loved will take your balanced room from simple and well-designed to a space with a warm and personal touch. For more information about how to add symmetry to any living space for a feeling of comfort and peace, please contact us.