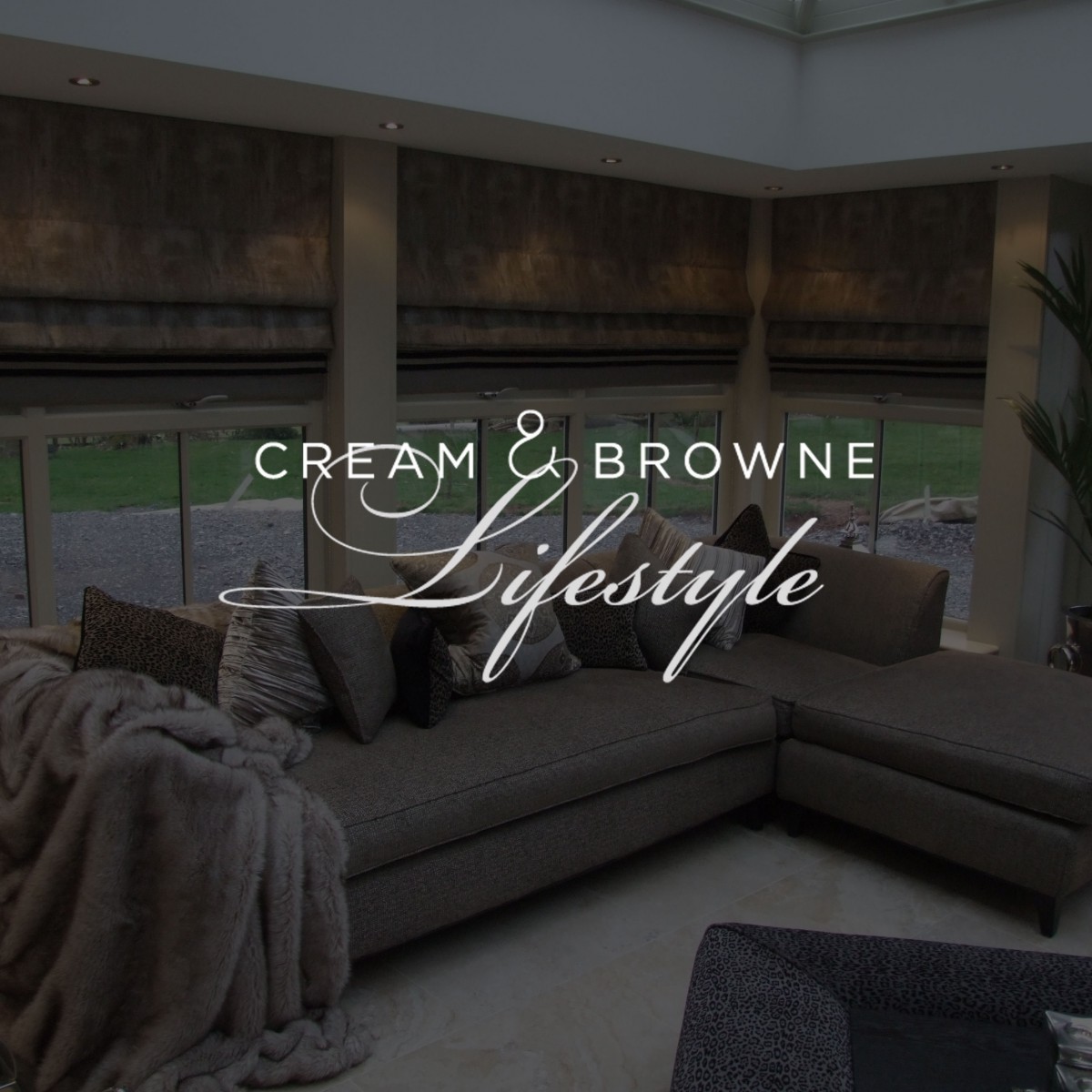 After being left unoccupied and in a state of disrepair for four years, The Plough at Shenstone has been completely refurbished, restored and in part, rebuilt. Cream & Browne are proud to have been responsible for the complete re-design and regeneration of this country village pub, transforming it from a derelict building into a stylish and sophisticated location for fine food, drink and socialising.
When appointed to take on the project of the complete redesign and refurbishment of The Plough at Shenstone on behalf of the venue's owner, our design concept was geared towards dutifully restoring the building to its past glory, whilst also creating a luxurious and modern twist to the local pub. It was important that our design was to distinguish the gastro pub as a new and innovative brand for The Greedy Pig Pub Company.
Once our design brief was completed, the entire rebuild, renovation and refurbishment project was undertaken in just 16 weeks, retaining the warmth and welcoming atmosphere that is synonymous with a traditional pub, whilst introducing a new elegant and classy vibe both inside and out. To distinctly set The Plough at Shenstone apart as a gastro pub, intricate care was taken in creating a distinct and unique interior, using almost entirely custom-made pieces when possible.
From the Oak handcrafted main bar, to the table tops of reclaimed wood and the leather upholstery of the lounge chairs, great care was taken in choosing the perfect materials to add to the overall ambience of the building, creating a natural and earthy, yet lavish and glamorous atmosphere.
In keeping with the gastro pub concept, The Plough at Shenstone is separated into five individual zones; a bar, a lounge complete with a real fire, an 85-cover restaurant for fine dining, a hayloft rustic dining room and a separate dining room on the first floor, comfortably accommodating up to 30 guests, with its own private bar and hi-tech music system. Each zone is painstakingly decorated with bespoke pieces to embody the role of the room.
The entire re-build and renovation of the building was carried out and project managed by our professional partners, Approved Shop Fitting and Interiors. As well as completing all construction and joinery work, they also supplied an assortment of furniture, including the bespoke main bar. All work to the brand new extension of the building was undertaken in conjunction with the conservation officer.
For more information on interior design and luxury refurbishment, you can visit Cream & Browne.