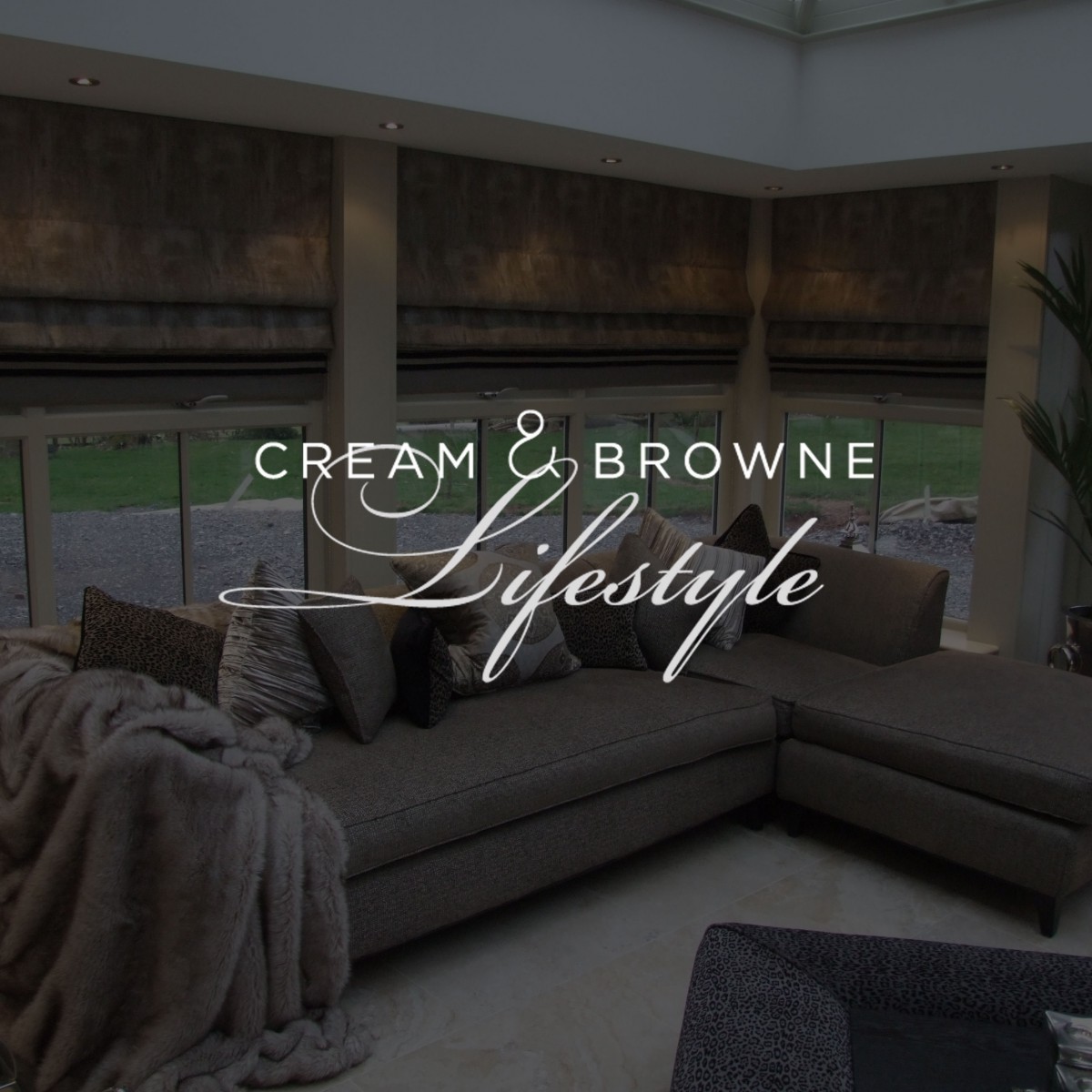 Stylish Shelving Features for The Luxury Home
We are always looking for New Interior Design Ideas to offer our Customers.
Here is a selection of photographs which show some of our favourite ideas for feature shelving and displays within  the Luxury Home.
 Our Bespoke Joinery department can help with any enquiry you may have.