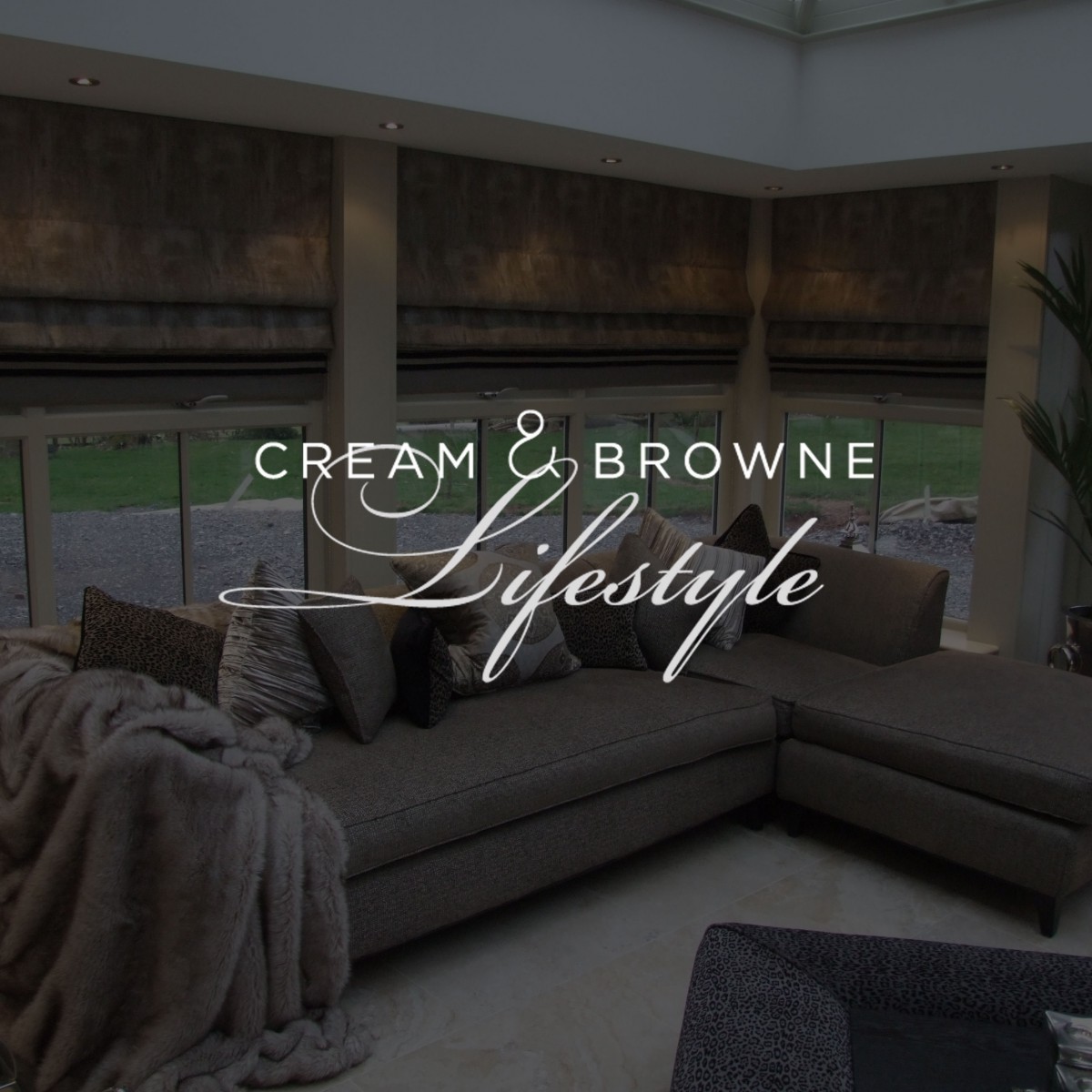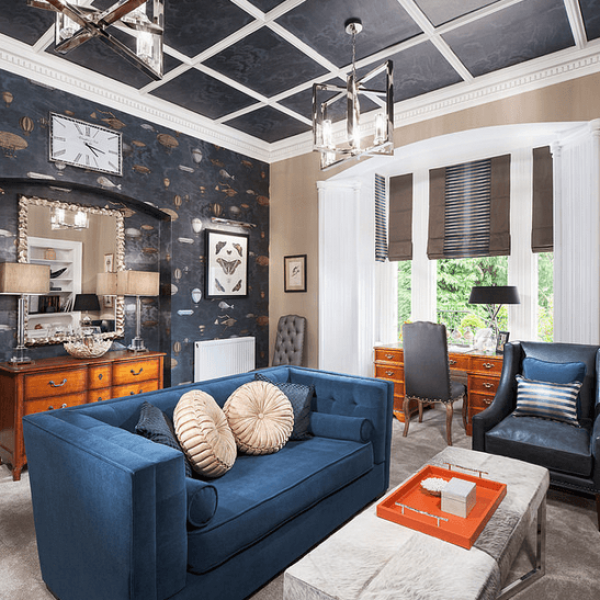 The first thing to point out about residential design is that there are no hard and fast rules. As we all know everyone is different and this applies to their tastes, preferences and everything else. Therefore ideas are going to be very specific to particular clients and people – this must be taken account of in the design process.
A completed residential design.
From: https://www.flickr.com/photos/nealesmithphotography/16557471786/
What to go for. 
Whilst it can be difficult to decide where to start, a good point focal point is to choose those who specialise in contemporary design with an established and respected presence. This acts as an endorsement in effect and must factor into your own planning process. Even 'taking a leaf out of their book' is enough to achieve success.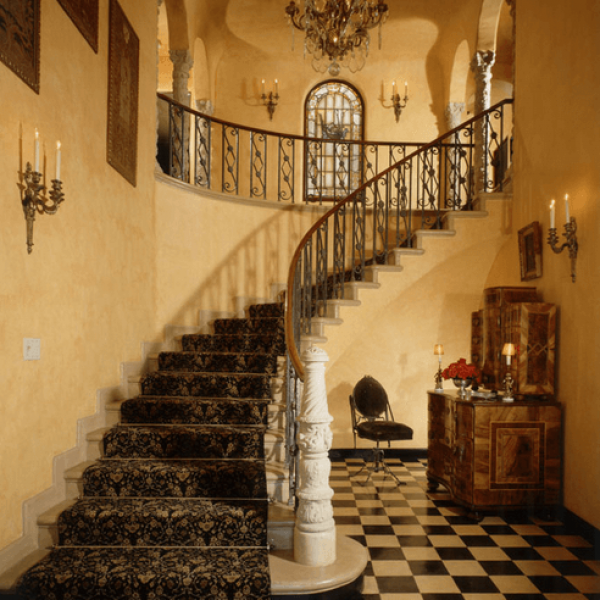 Have a spare room?
This can easily be a great idea for interior design as it is essentially a blank canvas and can be moulded into anything you want. Many examples exist of people converting their spare rooms into offices or a breakout room for children and adults alike.
Sit back, close your eyes, and dream what you want to achieve. It might be very possible that you can make this dream become a reality.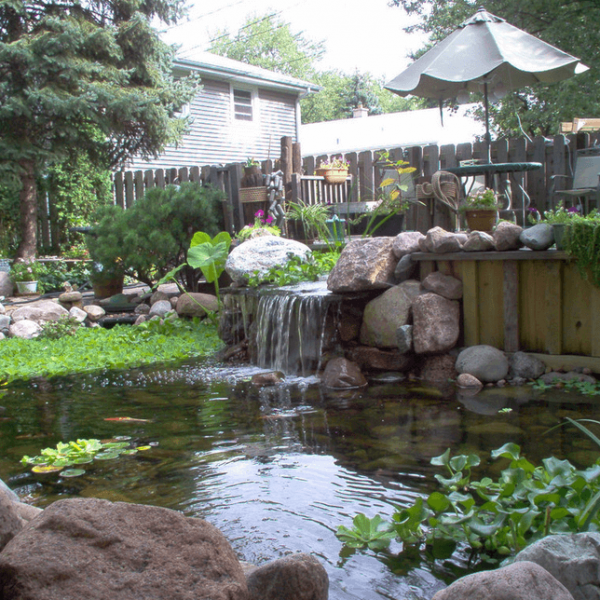 Lets go outside.
This has probably not entered your mind when it comes to interior design of the home (yes we know the garden is outside but we are still classing it as the home.) Your imagination can really run wild here and some excellent design ideas have been made which have become showcases of their owner's road and local area.
The area under the stairs.
This is often the forgotten about area of the house because of its location and (normally) small size. Don't let this put you off however as remarkable innovations, and ideas have been made.
Some people have designed their understairs as a home for their pets or even a further stylish bathroom. At the very least this space can be an area to get your interior design project off the ground. We really thing this space is underestimated.
Theme and Themes.
If you don't want to go to the extreme of a complete interior design makeover then you don't necessarily have to. Should time and budget allow it you may want to style different rooms of your house to reflect your favourite things or different parts of your personality. Bear in mind that this can also be done on a smaller scale. If painting and artwork are your thing, then there is nothing wrong with theming this throughout your house and to different effect in the different rooms. If history is your interest, then displaying family heirlooms or collectors items can be showcased to give effect to this theme.
You've heard of the restaurants housed in former Churches, or Bars designed around the former train station the land was built on? This is the kind of idea.