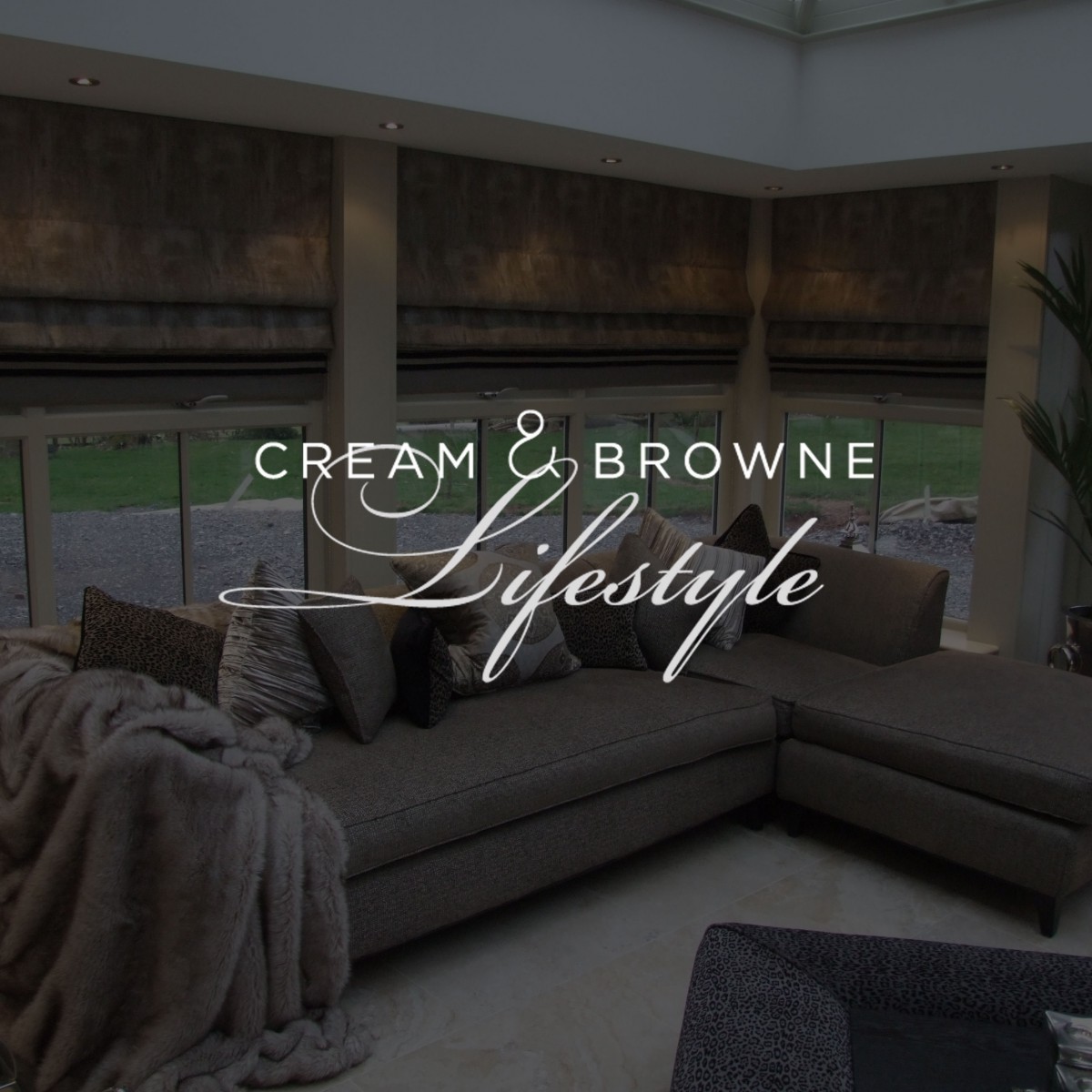 Listed buildings are named as such for a reason. It is a criminal offence to alter any part of the constitution of the building without permission. This also applies to minor changes and interior changes (although these are unlikely to be rejected if done with good intent.)
From an interior design point of view 'kitting out' a listed building offers the chance to produce something spectacular and grand whilst providing a unique and different opportunity. This article will focus on the fabric of the building – i.e. things you do not need planning permission for.
*If in doubt with any planning issue on listing buildings, then seek professional advice and opinion.*
 
Before undertaking any interior type changes, out of courtesy, do your research on the building and see how far back it dates, what its purpose was etc. This will at least get your thoughts going.Of course you don't have to achieve the interior of the 1800s, but an effective twist on this can often be to bring a modern feel whilst allowing the tradition to still shine through.
Following on from the above, during your historical research also look for the theme of the particular period. This might then give you a clue as to how to approach the unique and personal touches of the space. It is this that will ultimately showcase your works.
When rebranding a period building, always have in mind the traffic the building will receive and where people are most likely to walk or gather. It is pointless having a magnificent painting in a place where it will not be seen or where it blocks something off.As mentioned in other articles the importance of light can make all the difference aswell. Where are the windows or best sources of artificial light? Use this to your advantage.
When it comes to the inside of period buildings, it is the furnishings that will really 'set it off.' Be wise enough to choose patterns, styles and features which complement the property. This will look great and is the most ideal approach for a project like this.
Take a leaf out of anothers book! While no two buildings are the same a good tip is to visit another listed building and see what has been done there. This allows you to weigh up what works and what doesn't. When we are outside the box, we often see things or have waves of inspiration that wouldn't normally come to us!
Probably one of the most importance tips is to work with what you have. The thing about listed buildings is the quality of the features they already posses. Fancy fireplaces, grand windows, or stunning skirting boards can give you a good starting point to work from. Always keep this in mind.
There are some truly stunning end results to using interior design in a listed building. Maybe this article has given you some ideas to create something amazing?