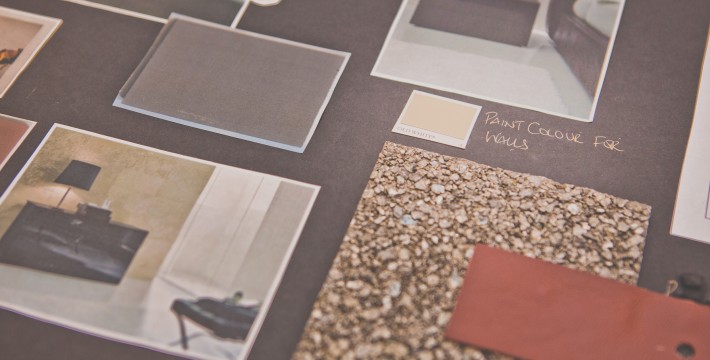 Livened up living spaces are on-trend this season. As we head into warmer weather, it's often tempting to try to shake off the cold of winter by redecorating. Here are a few key trends to watch for: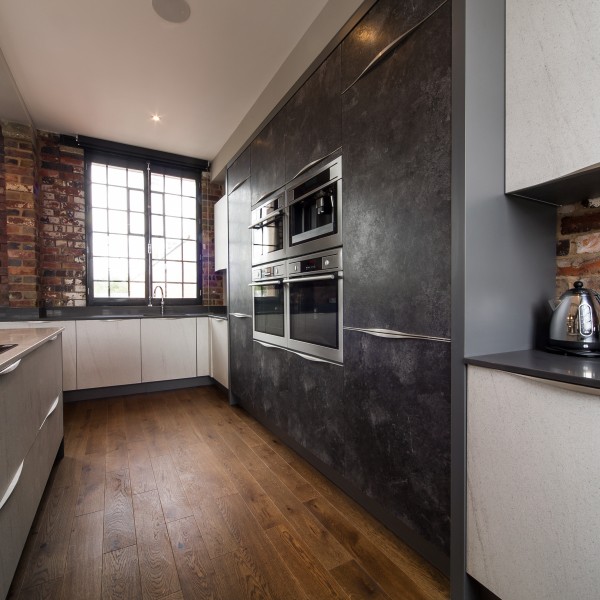 Metal tones
The appearance of metal on the many lists of spring design trends is nothing new, but this year's fresh metallic hues are subtle and somewhat burnished. The sheen of metal adds richness and light to a space and is especially sought after in loft conversions and industrial themed corporate and commercial interiors. The quieter versions like weathered copper, antique bronze, and aged brass lend themselves to residential use and are a nice way to update a cosy and personal space.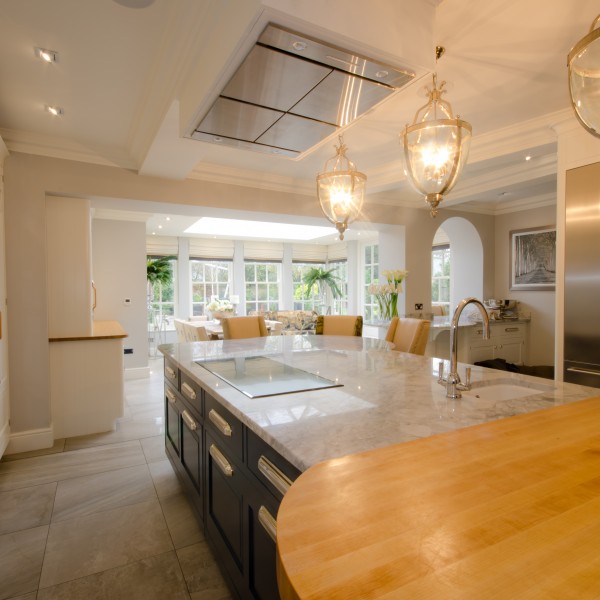 Natural kitchens
Tones of taupe, grey, ivory, and white make an appearance in modern kitchen design this spring. As people make an effort to achieve harmony with their food and nature, they also prefer an urban and organic kitchen with a simple but functional design. Look for tones governed by the natural landscape. Dark and light wood and soft metallic touches bring interesting depth to these serine spaces. Soft and muted shades for walls and floors add to the peaceful feel of this spring's kitchens.
Upcycling trends bring weathered wood tones
The upcycling craze is in full swing but it's changing a bit this spring. A certain sophistication and artistic element is important this year in upcycling. Personality and character matter a great deal when it comes to choosing a piece of furniture or home décor that served in a different capacity in a previous life. Honest materials, like unaltered weathered wood, unpolished concrete, and simple but original art pieces will govern the trends of this season. One-of-a-kind elements add a warm and personal touch to a home, and it's best if they reflect the inhabitants' personal tastes. The upcycling trend in home décor shows no signs of fading, so this is a great area to invest in something that makes a strong impression and has staying power.
For more information about how to incorporate this season's most interesting design trends into any space, please contact us.