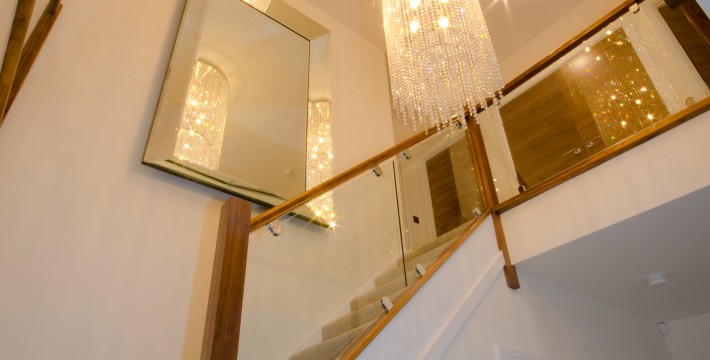 Your home is the most personal reflection of your taste, style, and status. The luxury interior designers at Cream and Browne are excited to help you remodel your current or future living quarters to best reflect your truest self. Here are a few tips for making this process as pleasurable as possible: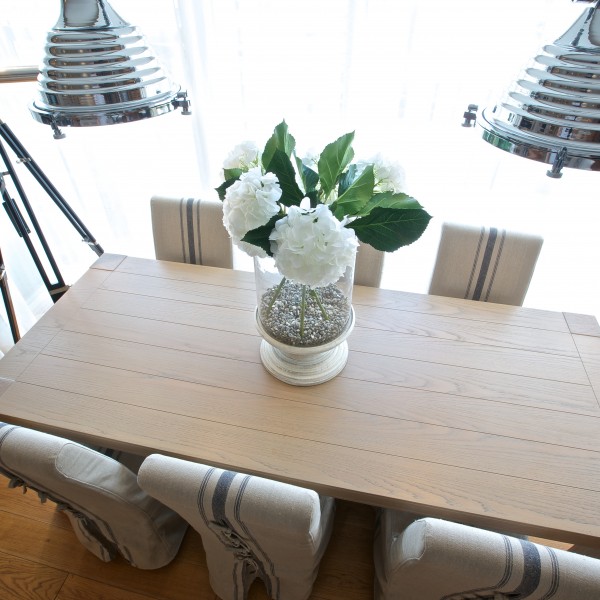 Understand your personal style
Spend a bit of time familiarizing yourself with current design terminology and trends. Here are a few on-trend elements that warrant your attention:
Metallics: Go ahead and mix metallic elements. Whether you prefer a subtle brushed chrome chair leg or a vivacious gold table surface, adding a few metallic touches is on-trend. Our recent Bespoke Interior Design project offers a few excellent examples.
Naturals: White lambs wool upholstery, white linen accessories, wool rugs, and sustainable wood floors are sought-after additions to any living space. Sustainable materials tend to offer a higher-quality solution to many elements of a remodelling project. Our Modern Dartmouth Apartment Interior Design and Furnishing project showcases these elements.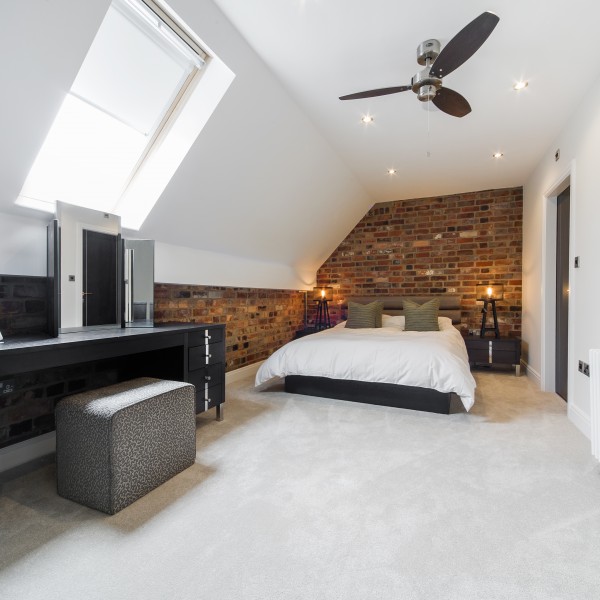 Industrial: Natural surfaces and materials, including unfinished wood and sustainable products are a great fit for the masculine and minimalist look of an industrial space. If you enjoy airy rooms with high ceilings, exposed brick, and bare metal, the industrial look may please you. Check out our City Centre Loft Apartment Design and Build Birmingham for inspiration.
Be realistic about your lifestyle
You will be living with (and in) the outcome of your design project for years to come. Keep a sense of timelessness when evaluating trends. It's best to be honest with your interior design consultant about your lifestyle, as well. If you entertain often and require surfaces that will stand up to frequent use or prefer to enjoy more delicate elements within your personal living space, communicate those wants and needs to your designer.
Let your interior design consultants do the hard work: you just need to remain open to new ideas
"Our experienced interior design team are dedicated to transforming properties into homes of distinction that reflect the personality and style of our clients."
You are hiring some of the best luxury interior designers, so it's alright, even preferable, to defer to their judgment when in doubt. Let their years of expertise, deep knowledge of current trends and classic style, as well as their understanding of what you want shine through.
The Cream and Browne interior design consultants have many clients who are thrilled with the outcome of their projects.
Each of our projects is individually managed to meet the wants and needs of our clients. We provide services throughout the midlands, overseas, and in the UK. Please contact us to find out more about how the Cream and Browne luxury interior designers can turn your living quarters into your dream home.