Interior Design
We offer a friendly, professional and comprehensive interior design service that will transform your property and reflect your tastes perfectly – often using unusual pieces not available online.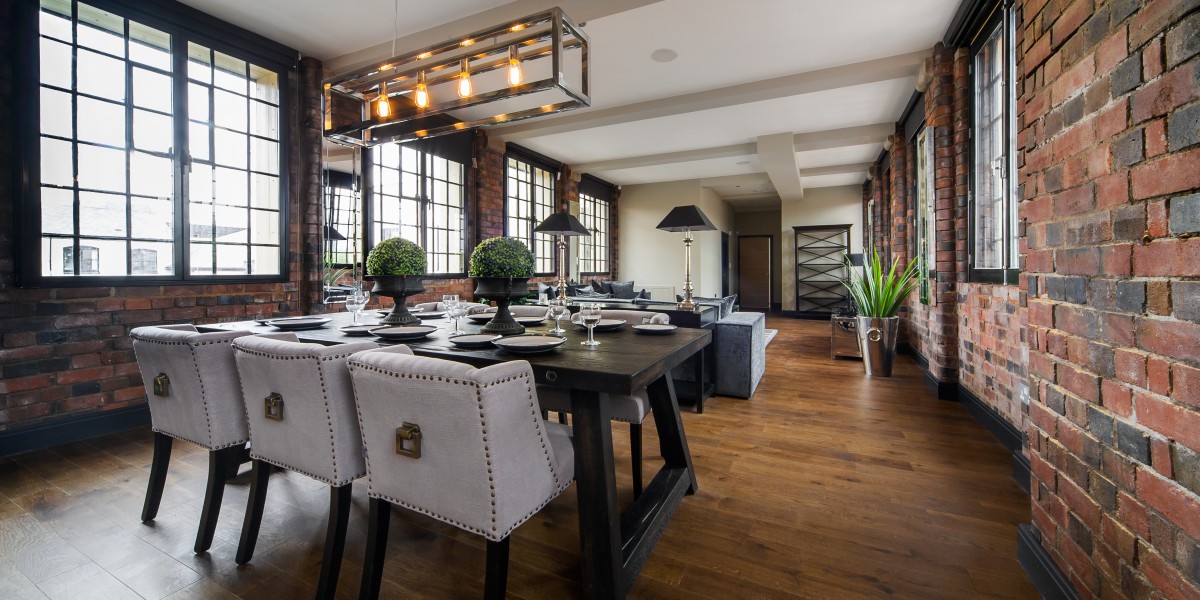 Our experienced interior design team are dedicated to transforming properties into homes of distinction that reflect the personality and style of our clients.
We build a unique relationship with our client that is built on trust and discretion. Creatively we inspire, challenge and delight whilst delivering a thorough and exacting project management service.
Our creative team is led by Simon Edkins and supported by a multidisciplinary team of professionals that includes consultant architects, builders, traditional craftsmen and construction managers.
Our aim is to always exceed client expectations and deliver the
ultimate luxury solution for your home.